Innovative and design solutions
Cantilever umbrellas: it's time to give a soul to your outdoor environment! Unique and High-tech.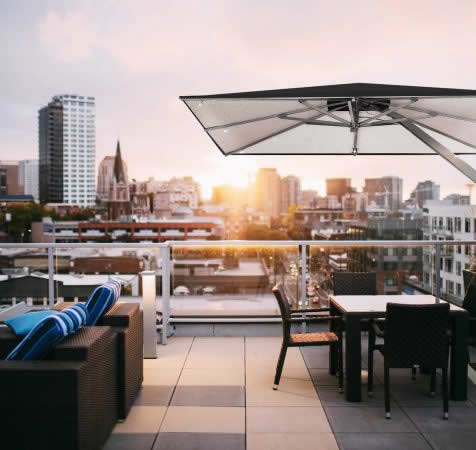 Brainchild of the partnership with Arch. Roberto Semprini, Joint represents an exclusive innovation in the field of side-arm umbrellas.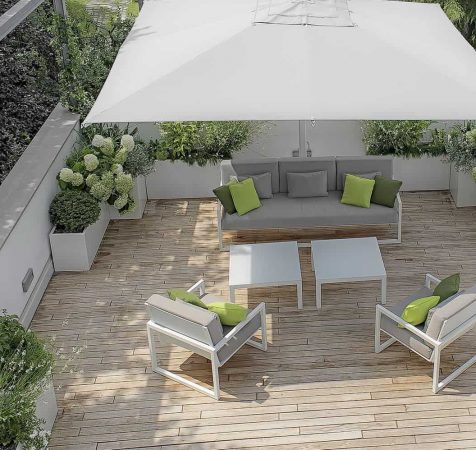 Its name says it all. It's the best development in the field of fully customizable side-post umbrellas. Pure haute couture.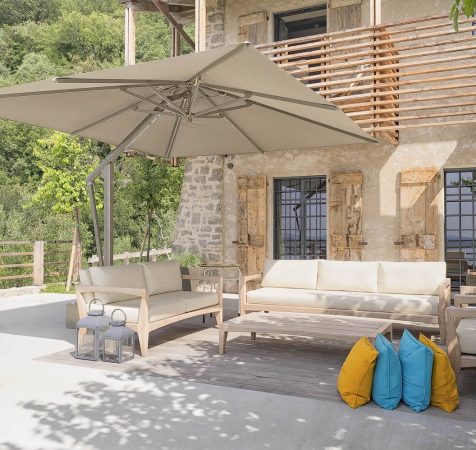 Acronym for Original New Evolution, it represents a perfect blend of tradition and technological research in a single gesture.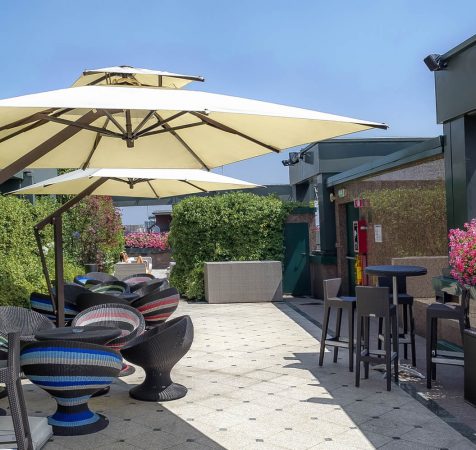 The ideal choice for those looking for simplicity and ease of use in a garden umbrella/parasol, along with side-post technology.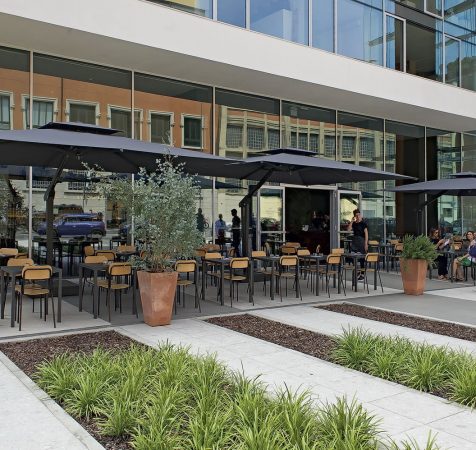 Fellow brother of King , it is suitable to cover more limited areas without losing its elegant custom-design touch.
The tradition of a classic of solar shading systems translated into elegant aesthetic forms.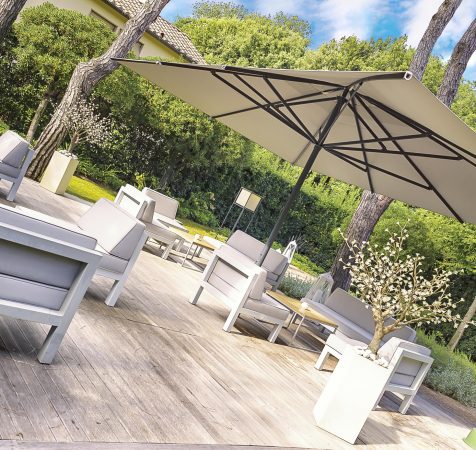 Thanks to its elegant and impressive line, MAGNUM is the perfect solution for you to relax, providing maximum comfort. This model holds on to the values and principles of the Poggesi brand.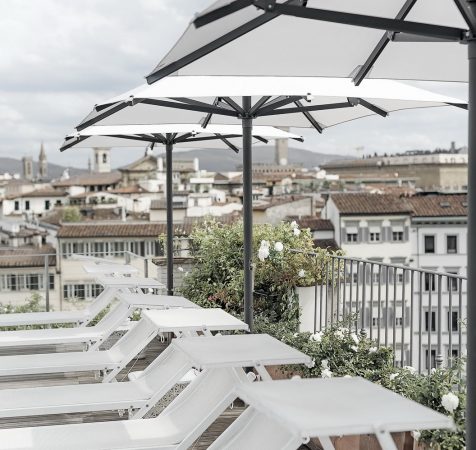 The ideal model to slow down and indulge in the pleasures of relaxing either on the terrace/patio or by the pool, while being gently caressed by shade.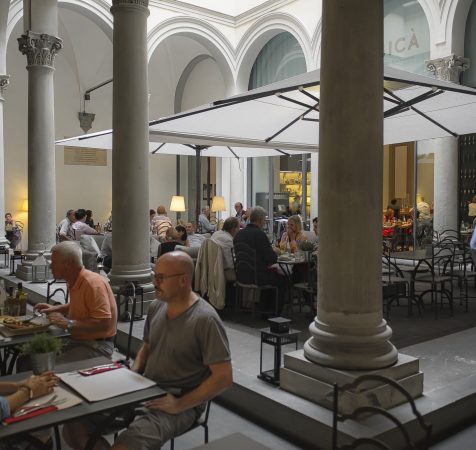 It can be easily adjusted to match several architectural styles, offering you the opportunity to enjoy a pleasant outdoor break, any time of the year.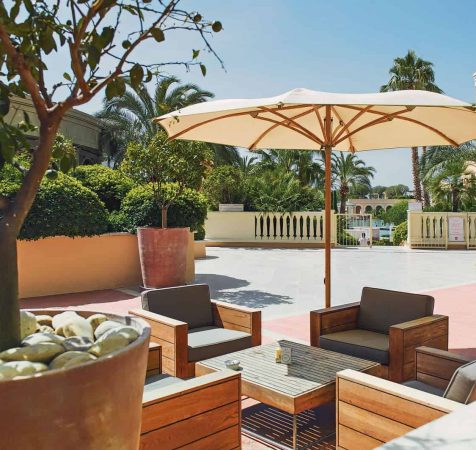 Take a break from your daily routine spending some nice and relaxing moments outdoors. Relax in the shade of a traditional parasol with a vintage appeal.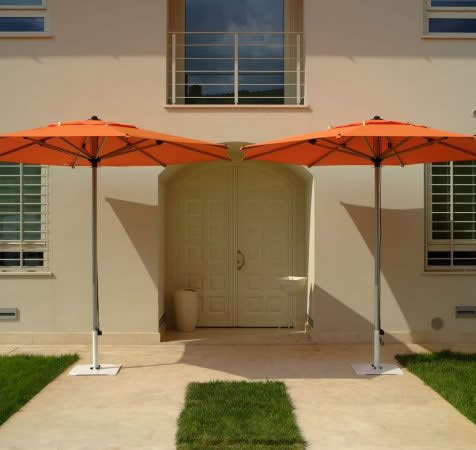 Enjoy the best possible shade experience. Party is the ideal choice to combine simplicity and quality in a single product.